Family, School, Community Educational Partnership Report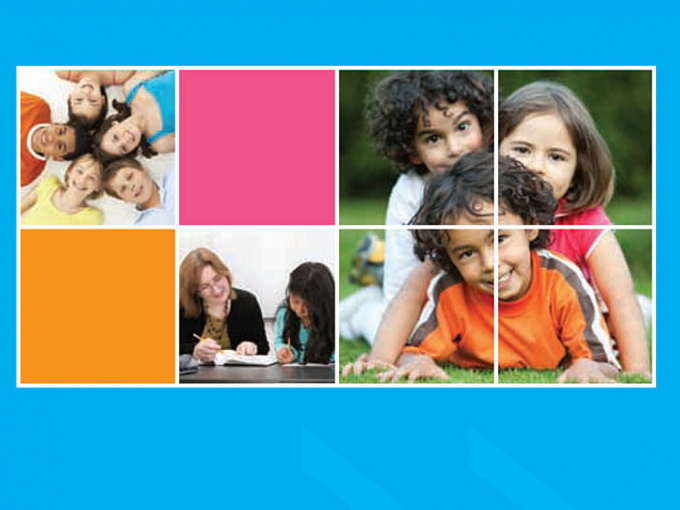 The Family School Community Educational Partnership (FSCEP) project was a four-year educational partnership initiative that worked with five primary schools, all of which self-selected to be part of this project.
The FSCEP project set out to nurture effective educational partnership relationships between the home, school and community. In doing so, it acknowledged the pre-existing work being done by the Home School Community Liaison (HSCL) coordinators and sought to bring an added support and dimension to this work. The rationale for working in partnership is rooted in the recognition that significant benefits accrue to the child when the key stakeholders in the child's life work together. These benefits are discussed at length within the literature review, the research findings, and the conclusions and recommendations section.
Partnership Practice
The FSCEP project enacted partnership practice on many levels. Mary Immaculate College (MIC) worked in close partnership with the schools throughout the four years of the project. Within MIC, the Targeting Educational Disadvantage (TED) project, the Curriculum Development Unit (CDU), the Learner Support Unit (LSU), the Finance Department and the Research Office all collaborated to support and advise this initiative.
Design of FSCEP
At the design phase of the FSCEP project a number of rural and urban schools were consulted about their interest and availability to be involved with the initiative. It was originally envisaged that the FSCEP project would work with seven schools, however funding limitations dictated that five was the maximum that the FSCEP project could realistically work with. Schools were approached, meetings were held with principals and presentations were made to entire staff groups. School staffs voted whether or not to commit to the FSCEP project and five schools self-selected. There were three urban schools that were based in Limerick City and are all part of the Primary Liaison with University Services (PLUS) network, an initiative within the TED project. All three schools were located in RAPID areas. The other two rural schools were based in west Clare and both were located within CLÁR areas.
It is important to note, at this stage, that in order to protect the anonymity of the participants and the confidentiality of the data shared throughout the research, the school titles administered in Section 4: The School Profile i.e. School A, School B etc., do not correspond with the research codes e.g. BT9 etc. bequeathed in Sections 5 and 6 to support the analysis of the quantitative and qualitative data. Neither do these codes correspond with the codes used in the external evaluation.