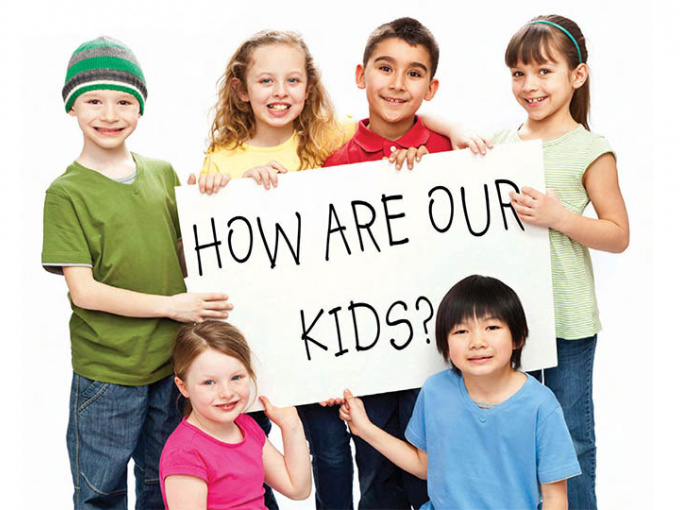 The research study, 'How are our Kids?' explores the needs and experiences of children and families in Limerick City, with a particular emphasis on communities which have been targeted for assistance under the Limerick Regeneration Initiative, the most deprived local areas of the city.
Heading
The research was commissioned by the Limerick City Children's Services Committee (CSC).
The overall aim of the research is to contribute to creating evidence-based research to inform the work of Limerick City CSC and its constituent agencies and strategic planning of services for children and families in the city.