Improving Literacy Outcomes - Bridging the Gap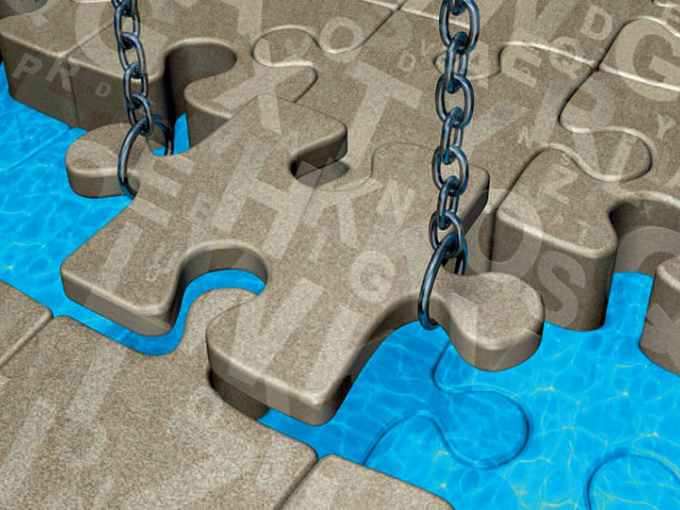 This report is based on needs analysis research carried out from March to May 2013 in 14 educational settings that included: Post Primary schools receiving support under the Department of Education and Skills (DES) programme, Delivering Equality of Opportunity in Schools (DEIS), Youth Encounter Projects, and Youthreach Centres. A centre offering short term educational placement for Junior Certificate students was also included.
The purpose of the research was to establish the levels of support needed by teachers and students in developing literacy skills with a particular focus on skills needed to improve outcomes for life, living and learning.