Transforming Education through Dialogue (TED)
Through dialogue and collaboration TED endeavours to unlock children's enormous learning potential

Introduction
TED is a strategic partnership between Mary Immaculate College (MIC) and the schools and agencies and organisations of the Limerick region and beyond. TED seeks to improve outcomes for children through harnessing the expertise of MIC in the service of children, parents and teachers, primarily in DEIS contexts. DEIS (Delivering Equality of Opportunity in Schools) is a national programme aimed at addressing the educational needs of children and young people from disadvantaged communities.
Through collaboration, TED seeks to unlock the enormous potential within learning communities.
TED aims to identify, develop, research and evaluate educational practices that contribute to a greater understanding of the complexities of equity of educational outcomes and to be proactive in the process of educational change and development.
For further information, please contact:
Dr Ruth Bourke, TED Coordinator
Email: Ruth.Bourke@mic.ul.ie
Phone: +353 61 774715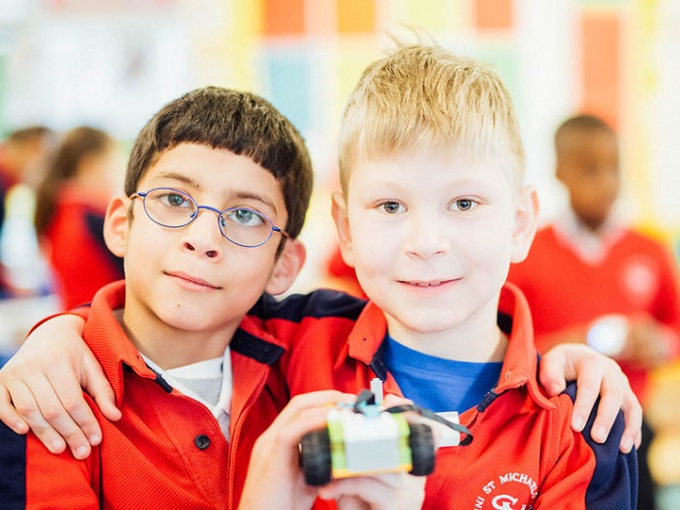 School Networks
TED facilitates three school networks: PLUS, Cur le Chéile and OSCAILT. The school networks have always served as a central pivot of TED work and have been the seed bed for development and delivery of TED initiatives and intervention programmes. 
Schools' concerns with increasing cultural and linguistic diversity, for example, led to TED seeking funding for intervention and research initiatives in this area.
Network activities also provide for peer and inter-school support. Furthermore, they enable the sharing of good practice, and the design and delivery of workshops and information seminars. TED also advocates on policy issues. The TED work is enriched and informed by inputs from teachers, parents, pupils and others. This influence extends to undergraduate teacher preparation courses and to the delivery of summer schools.
PLUS (Primary Liaison with University Services) Network
PLUS comprises 14 DEIS band 1 primary schools, 2 DEIS rural primary schools and 2 non-mainstream schools in Limerick City and county.
Cur le Chéile (CLC) Network
Cur le Chéile is Athlone-based and incorporates 11 primary schools in counties Galway, Longford, Mayo, Sligo, and Westmeath.
OSCAILT Network
This network comprises representation from the 12 DEIS band 1 primary and 4 DEIS post-primary schools in Limerick city, along with representatives of the Department of Education and Skills (DES).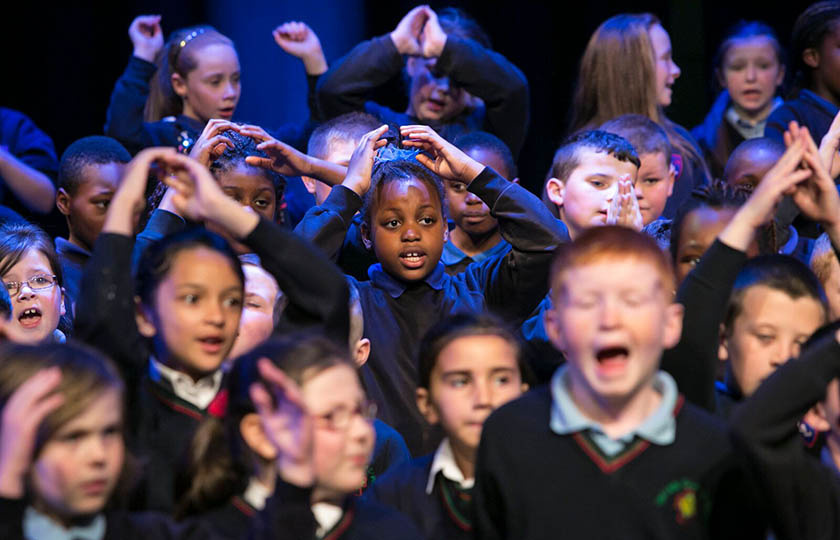 TED Initiatives - MIC Children's Choir
The MIC Children's Choir is a partnership between the Department of Arts Education and Physical Education, Mary Immaculate College and the TED Project. The choir was conceived and set up under the direction of Dr Ailbhe Kenny, Lecturer in Music Education at MIC in 2013 and is supported by TED Project staff.
MIC students are recruited each year to volunteer as choir leaders in selected primary schools, all of whom are members of the PLUS network in Limerick. Students gain focused professional development in choral leadership during weekly mentoring sessions with the Choral Director at MIC and subsequently deliver a common repertoire in schools. This work builds to large and small-scale performances throughout the school year. The choir's repertoire draws from multiple genres and cultures to broaden musical awareness. All schools involved come together in MIC during the academic year for masterclasses or 'Big Sings' with the Choral Director as well as for performances.
EDNIP
EDNIP (Embracing Diversity, Nurturing Integration Project) works with five DEIS Band 1 primary schools in Limerick City to deliver a strategic and systemic programme to foster inclusion. The five schools have a combined enrolment of approx. 1020 children from 46 countries, speaking 36 languages and practicing 17 religions. The schools involved are:
Our Lady of Lourdes National School, Rosbrien
Presentation Primary, Sexton Street
Scoil Iosagáin CBS, Sexton Street
St. John's Girls' and Infant Boys' School, Cathedral Place
St. Michael's Infant School, Sexton Street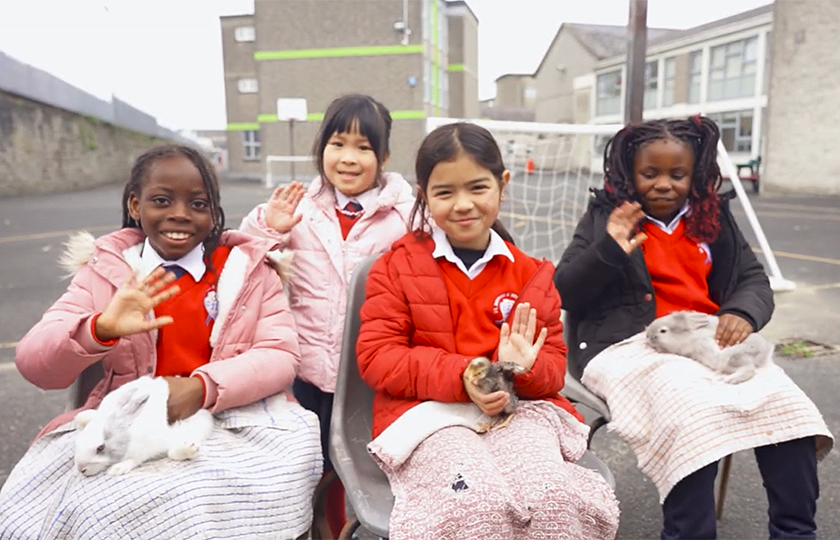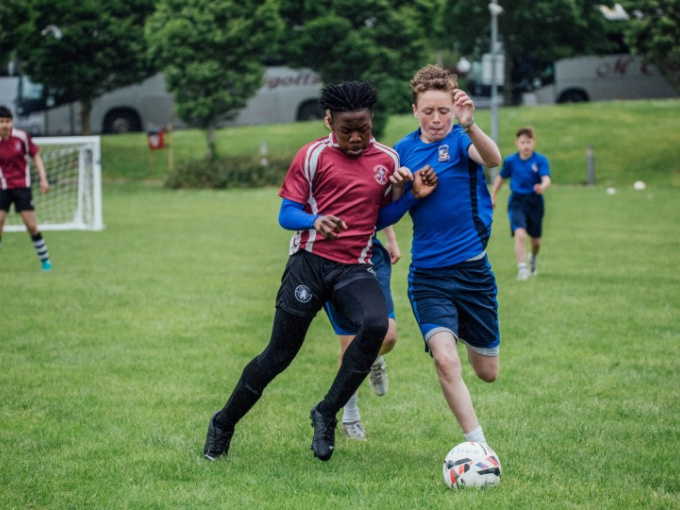 League of Legends
The League of Legends is a joint venture between TED and the PLUS network. The PLUS network comprises representatives from fourteen DEIS Band 1 Limerick city and county schools.  The annual League of Legends tournament is a wonderful highlight of the school year for many of the fifth and sixth pupils who participate.
The tournament aims to build partnerships between schools and MIC and to give the pupils an opportunity to have fun, explore what a third-level campus has to offer and to utilise the state-of-the-art MIC Tailteann sports complex.
TEAL
The TEAL (TED English as an Additional Language) Project aims to support teachers in DEIS schools to develop knowledge and skills to cater for cultural and linguistic diversity. It is led by Dr. Fíodhna Gardiner-Hyland, Lecturer, Language and Literacy Education, MIC, and is an innovative, cross-sectoral collaboration including eight primary and two post-primary schools from Limerick city. TEAL is a Professional Learning Network that offers regular, customised CPD and resources for teachers. Since 2019, TEAL has grown from strength to strength and was awarded a Léargas European Language Label Award in 2020 and Teaching Council Croí Research Bursary in 2022.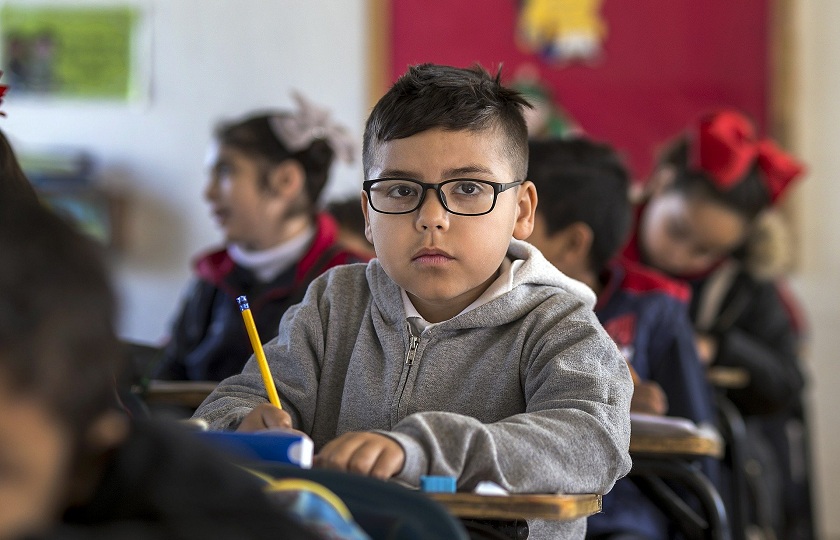 Research, Evaluation & Publications
2020-2023
Review and Feedback on the implementation of City Connects in the North East Inner City, Dublin
2017
2016
2015
2012
2010
2009
2007
Voice & Choice: School Age Childcare Programme
2006
Working Together Project: Promoting Positive Behaviour in the Primary School
To purchase any TED publications please contact the Curriculum Development Unit.